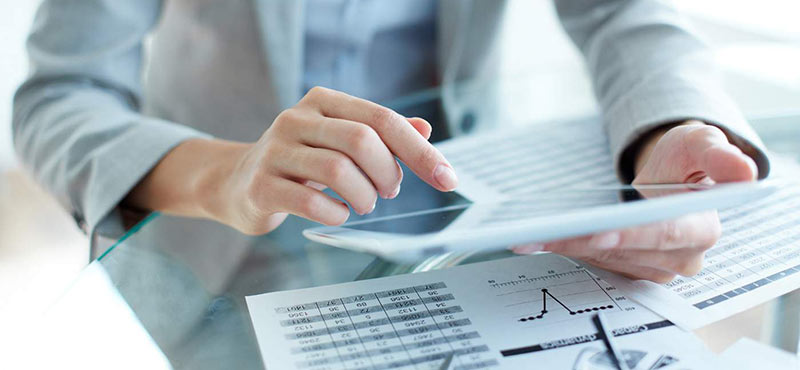 Accounting
Leslie Nagy & Associates helps you achieve your personal and business goals by developing a wide range of accounting services tailored to your needs.
Whether you require financial statements for compliance, finance raising, and management or for prior years, we are able to efficiently and promptly meet your needs and obligations.
At Leslie Nagy & Associates we aim to deliver specific client outcomes through providing you with accounting services that are both well-ordered and designed to best suit your situation and future goals.