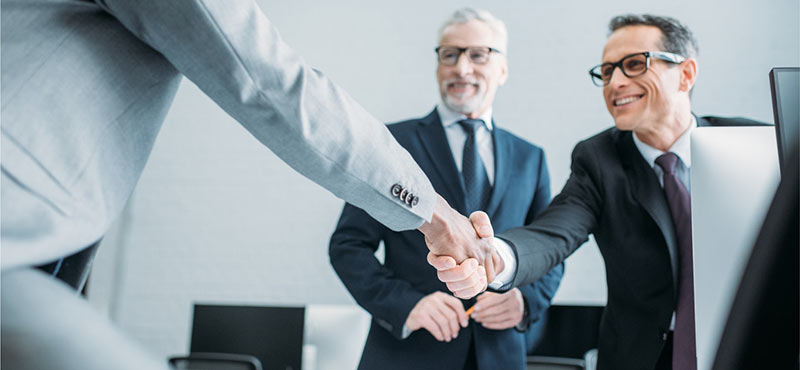 Finance and Investment Services
Based upon an assessment of your needs we can offer a number of financial solutions in regards to:
Whether negative gearing of properties, shares or other assets are suitable for your needs.
Whether your superannuation is meeting your needs or whether you need to consider a SMSF.
Whether your insurance needs are being met in terms of Life, TPD, income protection or trauma.